Completion Of Human Milk Oligosaccharides (HMOs) Production Facility
KYOWA HAKKO BIO CO. LTD. (Kyowa Hakko Bio), a subsidiary of Kirin Holdings Company, Limited (Kirin Holdings), completed a production facility for human milk oligosaccharides (HMOs) on November 18, 2022 at its Thai subsidiary, THAI KYOWA BIOTECHNOLOGIES CO., LTD. (Thai Kyowa).
HMOs are oligosaccharides (complex sugar molecules) found in breast milk. HMOs are the third most abundant solid component of breast milk after lactose and lipids, and more than 200 HMOs have been found in breast milk. Since HMOs are rarely found in cow's milk or milk of other mammalian origin, and are particularly abundant in human colostrum, they are known to be an important component for infants. Not only is the market for powdered infant formula containing HMOs continuously growing in Europe and the United States, but consumption is also expected to expand in China and Southeast Asia, where population growth is anticipated, with a projected CAGR of 20% to 30% in the future.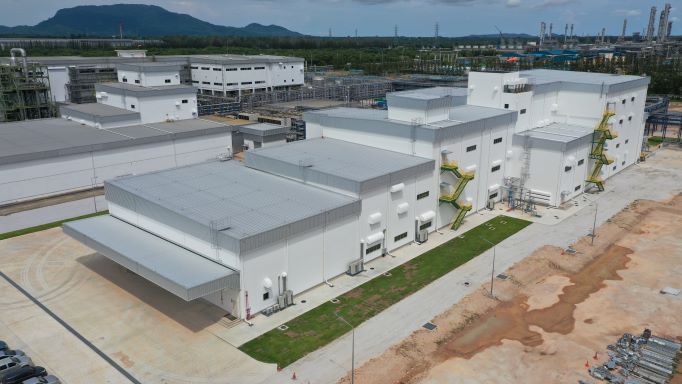 In 2000, Kyowa Hakko Bio became the first company in the world to establish an HMOs industrial-scale mass-production system. The production of HMOs will begin this year, with sales to infant formula manufacturers and other customers to begin in 2023. Based on the expansion into Asia, where consumption is expected to grow, and on the advantages of being able to secure excellent human resources and raw materials necessary for the production of HMOs, Kyowa Hakko Bio has built the Thai Kyowa production facility by integrating the knowledge and technology of the Kirin Group's engineering department. In addition to sales to infant formula manufacturers and other customers, products will be developed within the Kirin Group, aiming to expand its business to countries around the world where there is a high demand for HMOs.