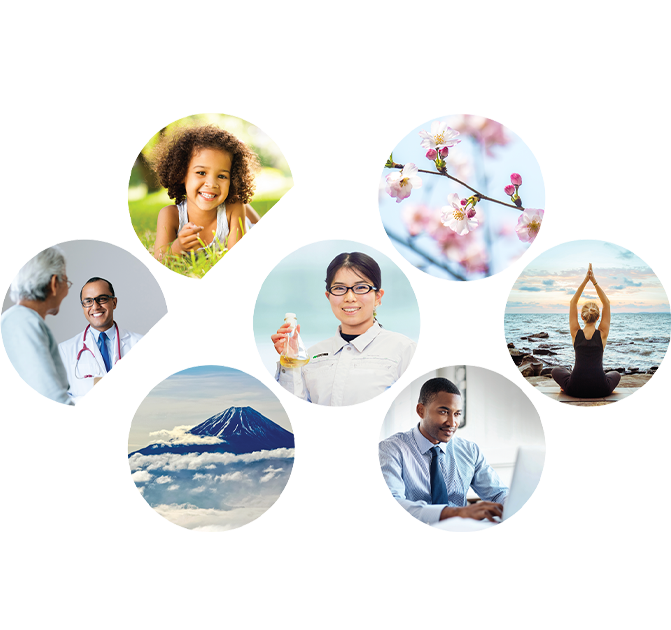 Findings published in The Journal of Nutrition demonstrate supplementation of citicoline for improved overall memory performance in healthy elderly populations.

Strengthen Your Body's Defenses from the Inside with IMMUSE®. A patented unique strain of Lactococcus lactis provides a more comprehensive approach to immune support...

KYOWA HAKKO BIO CO. LTD., a subsidiary of Kirin Holdings Company, has announced that it will establish a new facility to manufacture human milk oligosaccharides (HMOs) in Thailand. Kyowa Hakko Bio decided on the move with expectations of a future increase in global demand for HMOs. This move further expands its global footprint to consolidate its position as a global...
---
Kyowa Quality

The Kyowa Quality (KQ) brand consists of an extensive line of ultra-pure amino acids and related compounds supplied by KYOWA HAKKO BIO CO., LTD. (KYOWA), a global leader with over 60 years of manufacturing expertise and a reputation for rigorous quality assurance.